Steel Angle Suppliers: How to Find the Right One
August 7, 2023 in
Steel Angles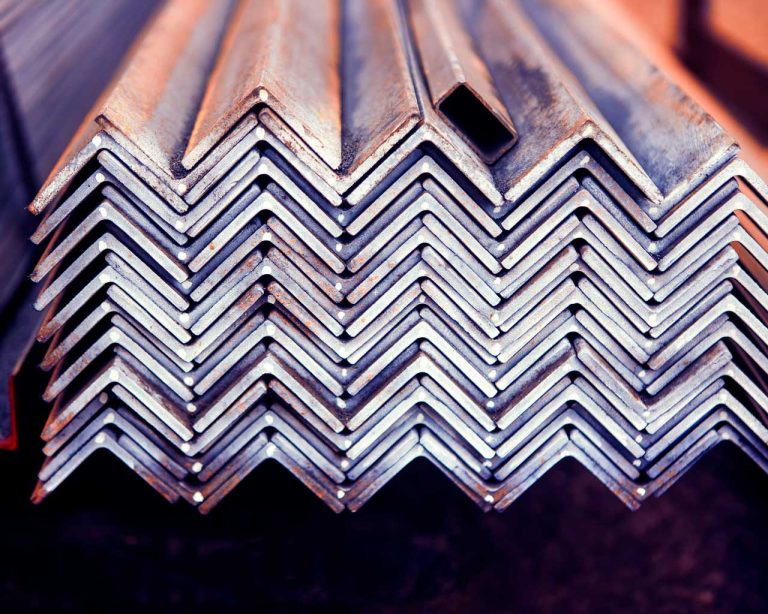 As a manufacturer or a company in the industry, you know the importance of purchasing steel angles that meet your exact specifications.
You need to ensure the steel angles are the right angles and the correct length.
You need steel angle suppliers who can create your steel angles to meet the specs of your job.
Read on for what to consider when hiring a steel supplier for your steel angle needs.
Steel Quality
As you seek a sheet metal supplier, you should expect that they consistently produce the highest quality of steel.
The steel producers should have a quality management system in place. They should be able to show you how this system helps ensure consistently the best quality products.
As part of their quest to produce the best product, they should also be open to suggestions and feedback about the products they buy.
S
teel Angle Suppliers'
Experience in the Industry
Another important factor in choosing a steel supplier is experience. Having experience in the industry means they can address your needs with ease and have the knowledge needed to fix any issues that might arise.
Their strong experience in the industry means they know how to handle any order and can help you, the customer, find the products you need.
Flexible and Accommodating
No two manufacturing jobs are alike. You want a steel manufacturer who has the flexibility to create just the products you need.
Instead of trying to sell you something that might work, they will work to produce the exact kind of steel product you need.
Reliability of S
teel Angle Suppliers
As the world comes out of the pandemic, many industries face supply shortages. You need to know that their word is reliable when they say they can get you a product.
As you consider reliability, you also want to consider the steel producers' rejection rates. Many can crank out materials, but if they frequently get rejected because of quality concerns, you can't rely on the steel producer.
Price of Steel
Of course, cost is a factor when making a business decision. But many make the mistake of making cost the only factor in deciding who to do business with.
When considering the cost of steel products, it's important that you also feel the quality of the product you're getting. Cheaper is not always better.
It's also relevant to ensure you're comparing common products and services when looking at costs.
S
teel Angle Suppliers &
Customer Service
Getting quality customer service is also important when selecting a steel producer. You want to know they are as committed to you completing a successful job as you are.
They must willingly work with you on orders, deliveries, billing, and address questions.
Find Steel Angle Suppliers to Do the Job Right
When you're ready to search for steel suppliers near me, do your homework on the steel producers. Use these tips to consider which steel angle suppliers can best meet your needs.
To get more information on our steel supply, including steel angles, contact us today.