Instel Steel Mentioned In Modern Steel Construction Special Issue
December 29, 2022 in
News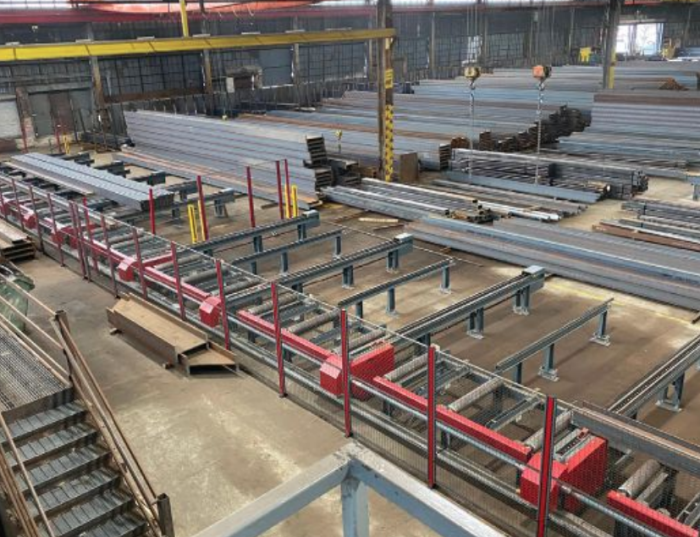 Intsel Steel was mentioned in Modern Steel Construction's December 2022 special "Need For Speed" issue.
…Intsel Steel (a Triple-S subsidiary) is adding speed to the job site in the Northeast through a new Gasparini Deck Former. This $5 million investment reduces changeover and setup time between deck profiles from eight hours down to just 30 minutes. This machine allows our team to be more responsive to everfluid customer erection schedules.
Read the whole story and see what else they had to say about us in the Speeding Up Service section here!