AZCO Steel opens metal distribution center in Birmingham, AL
August 29, 2006 in
Press Release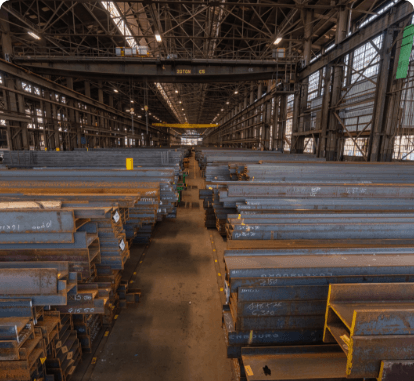 AZCO Steel, specializing in the sales and distribution of hard to find sizes and grades of structural, plate, sheet and bar products throughout North America, has announced the opening of a metals distribution center in Birmingham, Alabama. According to David Maslin, director of sales for AZCO, the new location will position AZCO closer to its southern customer base and will enhance customer service throughout the South. The 130,000 sq. ft. facility with existing rail service is located near the Warrior River, which will also make it convenient for the handling of barge shipments.The new facility will stock jumbo beams, heavy plates, large rounds and other hard to find items in the following grades: ASTM A-588, ASTM A992/ASTM  A-572-GR50, and ASTM A-36.
The Birmingham operation will complement AZCO's 300,000 sq. ft. facility located in South Plainfield, New Jersey. AZCO Steel, a division of Bushwick Metals, Inc. is an affiliate of Marmon/Keystone Corporation, a leading distributor of carbon, alloy, stainless and aluminum tubular and bar products, based in Butler, Pennsylvania.
Bushwick Metals and Marmon/Keystone are members of The Marmon Group, an international association of more than 100 companies that operate independently within diverse business sectors. Member companies have collective revenues of $6 billion.