A Legacy of Success Continues as Bushwick Metals Joins the Intsel East Family
July 6, 2023 in
Press Release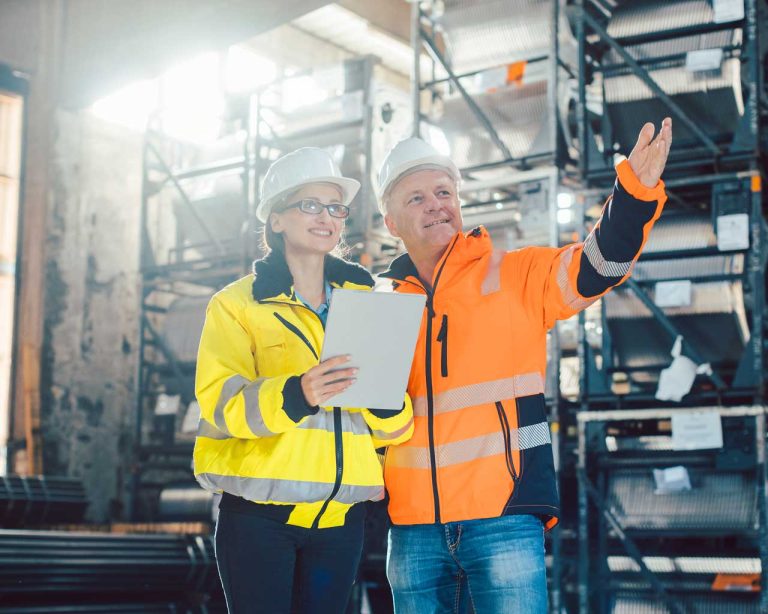 When a business enterprise has been in continuous operations for over a century, that accomplishment without question is unique. It is also proof positive that the policies and performance of that enterprise have kept pace with the everchanging times, else it could not endure.
Bushwick Metals Joins Intsel East
Now that Bushwick Metals is under the Stein family ownership as Intsel East, we have expanded our offerings, added the most advanced processing equipment, and modernized our facilities to better serve our customers. Best in class Voortman structural steel saw cutting systems, Kinetics plate processors, and a Gasparini roll former enable us to provide quality value added service at the shortest lead times. With several hundred thousand tons of inventory warehoused at strategically located service centers throughout the country, you will find that Intsel Steel is the true "One Stop Supplier" for all your steel needs.
At Intsel, we look to the future with confidence knowing that our combination of diversified product line, unsurpassed inventory range, and an extensive collection of processing services is a formula unmatched in the service center industry. Our round the clock loading and processing enables us to serve well the multitude of steel users whose requirements demand prompt service.
On behalf of the Stein family and over 1000 dedicated professionals in two countries, we thank you for your past patronage and hope to serve your needs again soon.