Our Sheet Metal Punching Service
December 18, 2020 in
Blog
/
Value-Added Services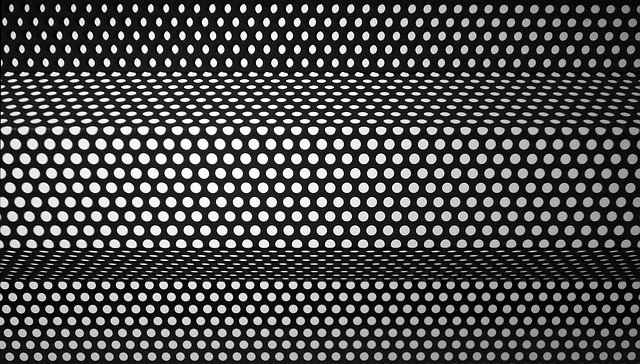 Sheet metal is an indispensable mainstay of our modern way of life. It is a versatile product that provides industries with the reliability and inherent strength of metal coupled with the versatility and formability of plastic. Our sheet metal punching service may provide the solution to your problems.
There are various types of sheet metal. Your choice depends on the qualities desired in the end product. Carbon sheets are soft and easy to mold into shape. Galvanized sheets provide greater protection from corrosion and the elements due to their protective layer of zinc, ideal for exterior use. And we make cold-rolled sheets from low-carbon steel with tighter thickness and a softness that allows it to be bent and molded without risk of fissuring.
These are only some of the types of sheets available at Bushwick Metals. We have been in business since 1829 and know that the best way to remain competitive is by offering plenty of choice. We also strive to be the best at what we do and to create reliable partnerships with our clients. This is why we not only offer every variety of metal sheeting but also work with our partners to ensure that the end product is shaped accordingly and ready to use.
To create products that are good to go, we take care of cutting, cleaning, and polishing, and we offer the finest sheet metal punching service. We look after all aspects of the metal so that you can concentrate on running your business and making a profit.
Our latest complimentary service is our sheet metal punching service, so let's explore this essential process in metalworking and what it can do for you. Our sheet metal punching service is an essential metalworking process for cutting and shaping metal sheets. We customize metal sheets into a variety of forms adapted to specific dimensions and for particular uses.
How does sheet metal punching work?
We set the sheet on a die while the heavy punch shapes or cuts it according to your requirements. We recycle excess metal from this process, forming new metal sheets. We repeat the punching process several times until we achieve the desired form. 
Though simple in theory, sheet metal punching demands specialized heavy machinery and experienced metalworkers to supervise it. Attention to detail is key, so we train our staff to perform every job to perfection. The quality of the end product is determined by the power of the punch and the state of its die. The experience of the metal workers and the steel sheet itself have a lot to do with it as well.
Another important technique that uses the punch is stamping. This technique uses the punch to indent sheet metal. The powerful punch doesn't cut through the metal sheet but deforms it, shaping it without compromising its stability and strength. Our high-tech production plant and experienced personnel can cut and punch your sheets, no matter the thickness or the alloy. We use the most modern machines available and maintain these to exacting standards. The result: we carry out every aspect of the operation perfectly, delivering a high-quality product that is ready to use.
Bushwick Metals does not only sell metal. We are the hub for all your metal needs. Our extensive metal reserve means that we have the parts and options to cater to every need. We sell it to you, we design it with you, we shape it for you, and we even store it for you.
Our policy is to create relationships that will endure the test of time. We invest in ourselves as well as our clients because we know that we can only succeed if we do it together. That's why we offer our significant experience in service to our clients and guide you in the best way to use metals. Having a long-term approach to success, we aim for client satisfaction by getting to know our clients and anticipating their current and future needs.
We deliver in bulk or in half truck, wherever and whenever you need it. In an emergency, you can count on us to step up, using our metal reserves to your benefit. We understand how complex and difficult the business environment can be. We are flexible in our approach and may provide credit depending on the situation.
Bushwick Metals has been at the forefront of American steel for a very long time. We are still going strong. We're proud of our reputation for straight dealing, quality, and reliability. For further information on sheet metal punching and our many other services, don't hesitate to contact our friendly service desk. Our knowledgeable staff is on hand to help you with any metal challenge, so get in touch with us to make your life easier today.